The hub of all extracurricular activities, this block will have art and craft rooms, dance and music theatre, two libraries, science labs, computer labs, counsellor's room, Principal's office and administrative rooms.
The spacious and airy classes especially designed to meet the requirement of Nursery to Class Five for group activities like story telling etc. Connected to the block will be a Toddler's pool.
Wide corridors and open spaces for children to move around. Well connected with the Cultural Block, this block will house the students of classes VI to VIII. Connected to this block will be an Amphitheatre to hold activities outside the classrooms.
Will have classes IX to XII. The connectivity from all floors to the Cultural Block will enable students to move smoothly to the Labs and to the other parts of the school for extracurricular activities.
The air conditioned, 10,000 sq ft. hall will accommodate 1500 students to partake in a large spectrum of sports and extracurricular activities. It will also support a wide range of indoor sports such as Table Tennis, Gymnastics, Badminton, Chess etc.
To ensure smooth transportation of children to and from school, Air Conditioned School Buses will be provided at strategic stops.
Children's Day Celebrations
English Workshop
Visit to Asha Vidhyala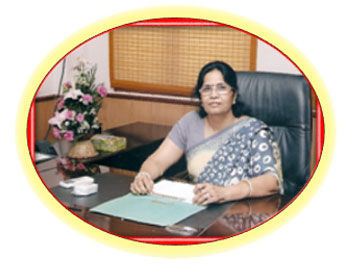 Mrs. Santosh Bansal
(Pro-Vice Chairperson)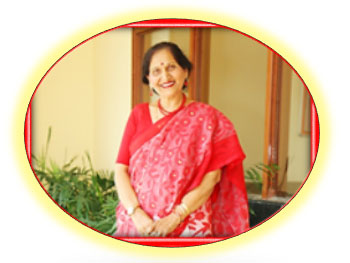 Mrs. Meeta Rai
(Director, DPS R.N. Extension)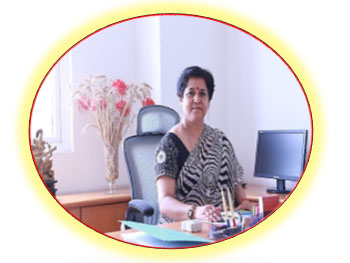 Mrs. Anita Choudhary
(Vice Principal DPS R.N. Extension )
About DPS Indirapuram Meerut Road Campus
Carrying forward the legacy of excellence, the Delhi Public School Indirapuram in collaboration with Delhi Public School Scoiety, East of Kailash, proudly announces the opening of a new school in Ghaziabad Meerut Road , under its aegis.
The 10 acres centrally air conditioned campus on Meerut Road (National Highway 58) is well connected with all the residential areas school of Ghaziabad. Its aesthetically built campus and clean and green surroundings will create a conducive environment, encouraging each learner to dare and dream, to seek, to strive and not to yield… It has been aesthetically designed by a firm of UK based architects(ADP Architecture.) DPS Indirapuram Meerut Road Campus pledges to provide value based, holistic education, strongly supported with the latest technology and the best pedagogical practices with highly trained teachers and administrative staff.